We accept financial donations for our work via: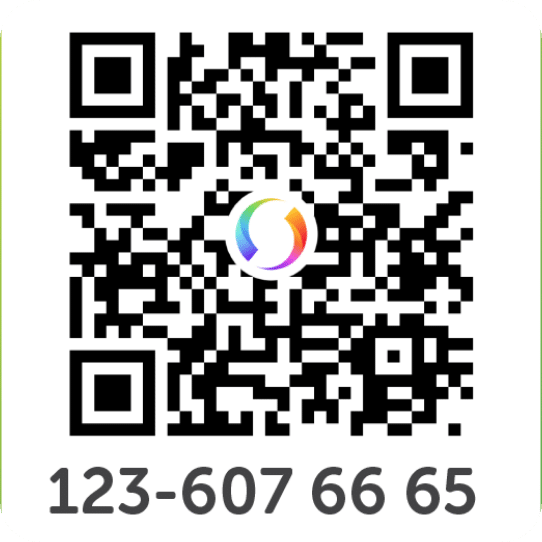 Open Swish and scan the QR code to swish a donation of your choice.
123 607 66 65.
Bankgiro for payments within Sweden:
5899-3932
International payments:
IBAN: SE70 8000 0802 1818 4401 3431
BIC: SWEDSESS
Collection points at our partners:
Here you can drop off smaller quantities of desired equipment and materials. Please get in touch with the organisation in advance if you are still determining whether what you intend to donate is needed.
For any special donations of costly, fragile, large or heavy equipment (ECG, ultrasound, UPS/batteries, drones, NVG, hospital beds, etc.), please get in touch with Blågula Bilen (donation@blagulabilen.se) to book a pick-up, or arrange to meet with people from our network.
Donate to Ukraine in other ways: