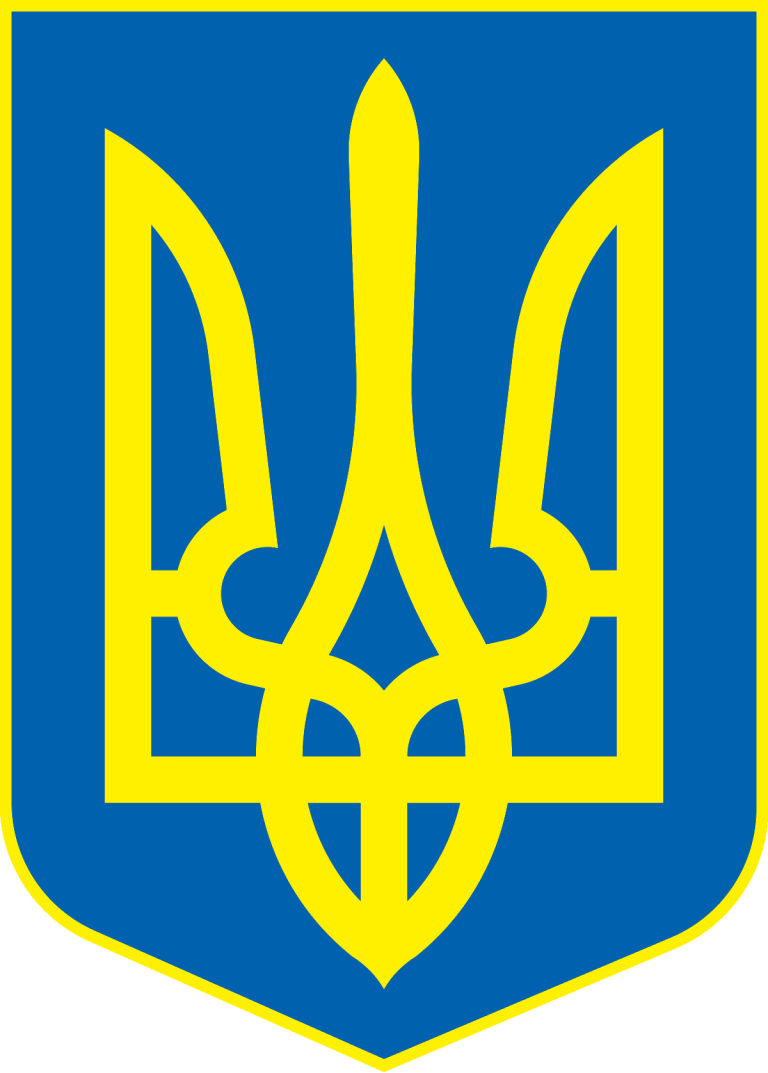 We buy used trucks and 4×4 pickups, fill them with equipment and supplies, and then deliver them on-site to the Ukrainian military. Needs-driven and concrete!
Blågula Bilen
Logistik vinner krig! Vi köper gamla lastbilar, sätter de i bra skick, fyller de med utrustning oc
Just now, we need the following:
Money
Winter clothes
Generators
Drones
IFAK
See the complete list of what equipment is most in demand by our partner organizations in Ukraine.
Please help us spread the word!
Feel free to download our flyer, print it out and put it on the coffee table where you work.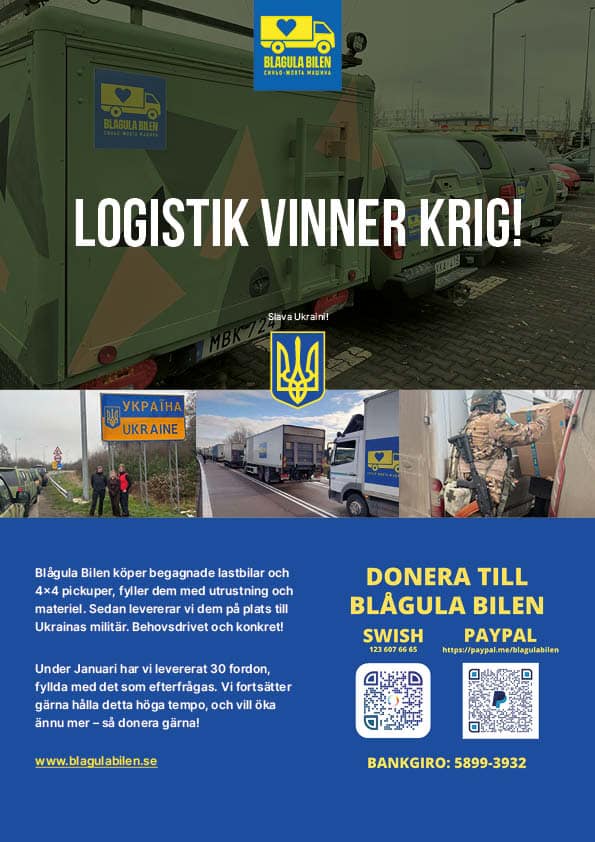 Volunteering for Blågula Bilen is a great way to support Ukraine. We are a non-partisan and non-religious organization, but we believe in a free Ukraine and that Russia bears full responsibility for the brutal invasion of Ukrainian territory. We primarily support Ukraine's defence with the requested materials and vehicles.
Open Swish and scan the QR code to donate to 123 607 66 65.
Thanks to your donation, we can continue our work to support Ukraine's defence.