Help us help the people of Ukraine!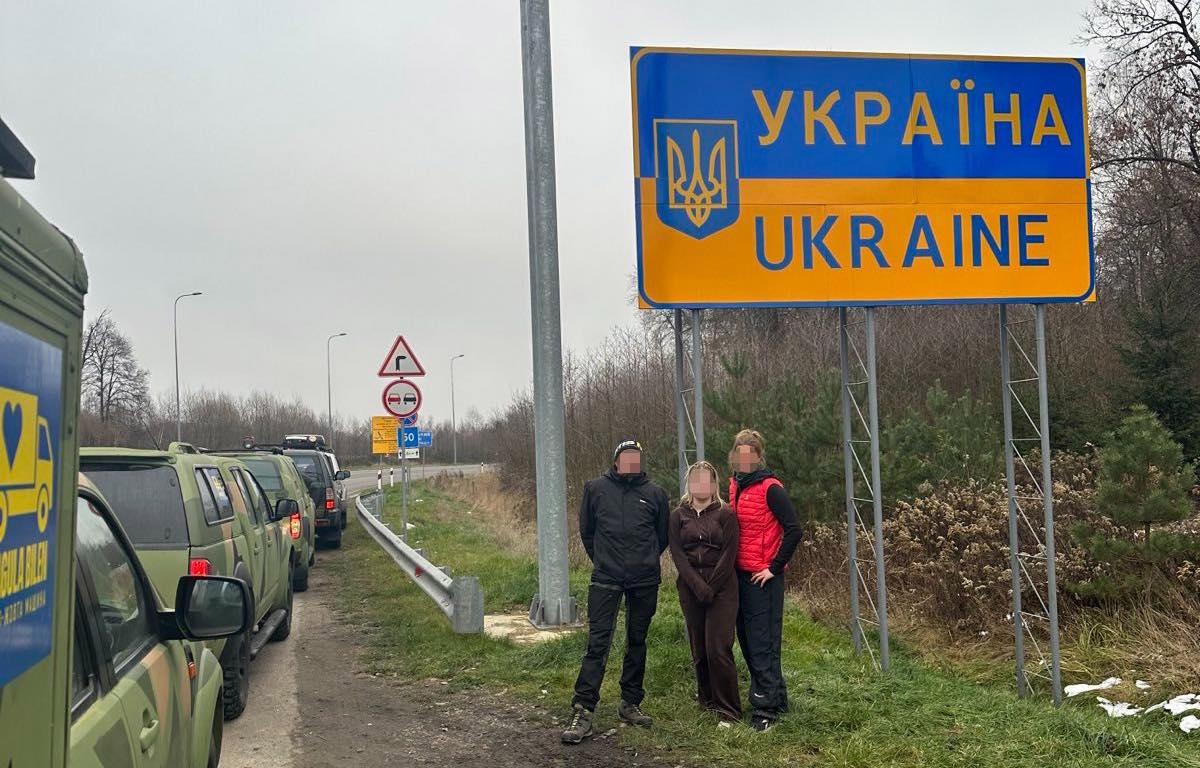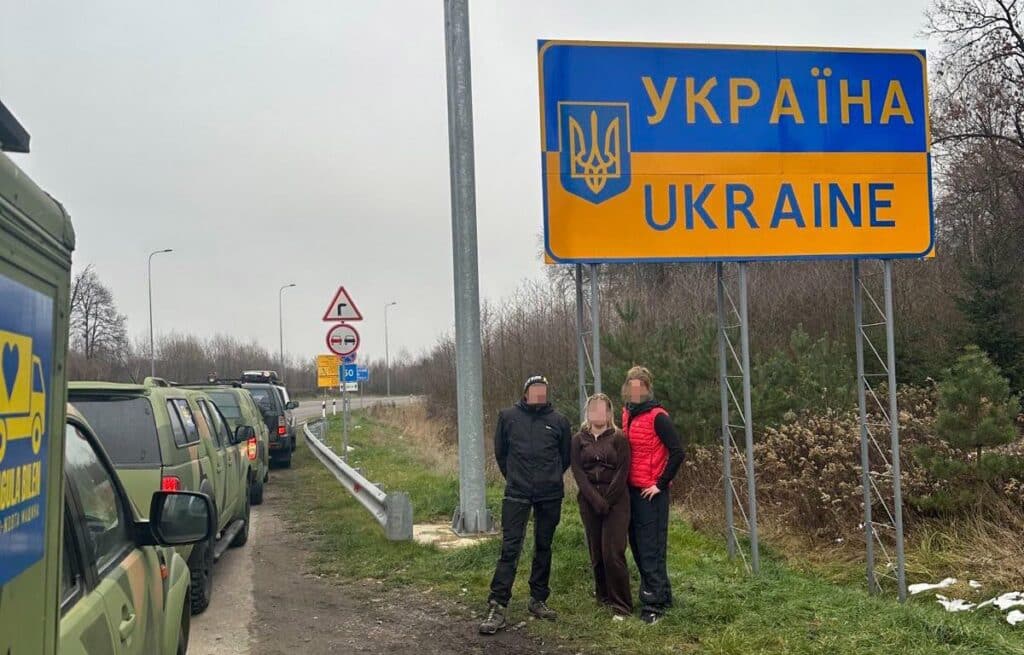 Volunteering for the Blue Car is a great way to support Ukraine. We are a non-partisan and non-religious organisation, but we believe in a free Ukraine and that Russia bears full responsibility for the brutal invasion of Ukrainian territory. We primarily support Ukraine's defence with the requested materials and vehicles.
As a volunteer, you can help with everything from collecting funds, materials, administration or finances, picking up cargo within Sweden, and deliveries to Ukraine. As a volunteer, you decide what interests you, what you want to do and how much time you can devote. We would be equally grateful if you could spare one or a few days a month or a few hours weekly. Please write in the message what you can contribute
We are very grateful to everyone who has applied to volunteer with us at Blågula Bilen. We have many applications at the moment, so it may take one to two weeks before you receive a reply.
If you still want to apply to volunteer – email volontar@blagulabilen.se and tell us a little about yourself. Don't forget to write what driving licence you have.